In a surprising discovery, a resident of Croatia stumbled upon a two-headed grass snake basking in the sunlight within his garden.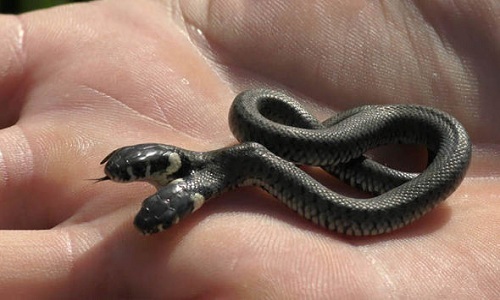 Josip Vranic, residing in the town of Kravarsko, located just outside the Croatian capital Zagreb, had the extraordinary encounter. As reported by Express, Vranic came across the snake while it was leisurely sunbathing on the garage's cement floor. The sight left him both amazed and bewildered, as he couldn't fathom the rarity of encountering such a unique creature.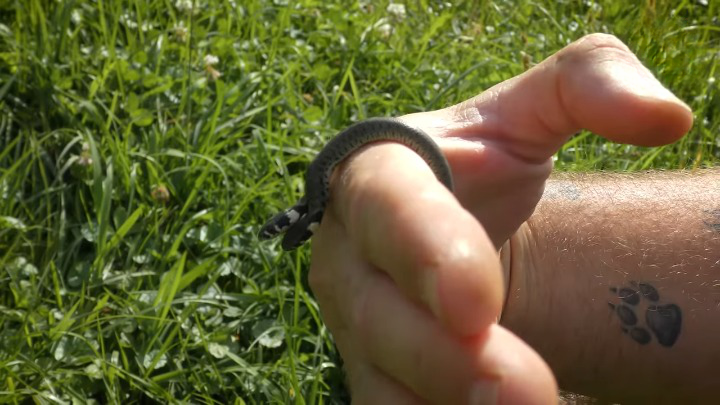 Vranic placed the snake in a small basket before inviting his friend Vedran Glavan to photograph the animal. "People who saw the snake in our video didn't believe it was real. Some people even thought it was a computer-generated production," Glavan said.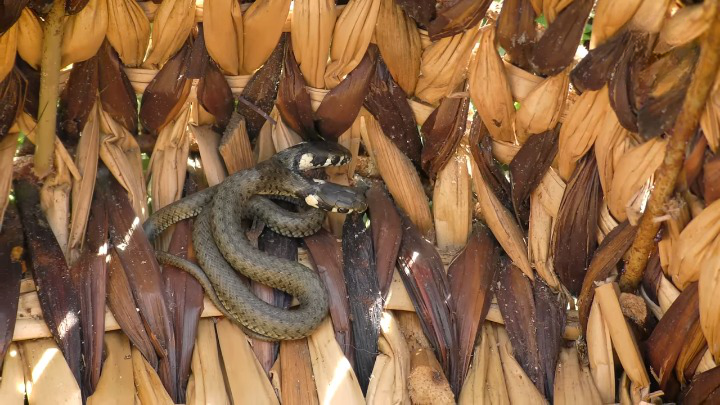 Two-headed snakes are rare in nature, as a result of the developing embryo stopping to divide midway, resulting in a two-headed mutation called polycephaly. Their survival rate is very low because they easily become prey for predators due to their limited mobility and poorly coordinated heads. Therefore, Vranic and Glavan decided to take the snake to a local zoo to increase its chances of survival.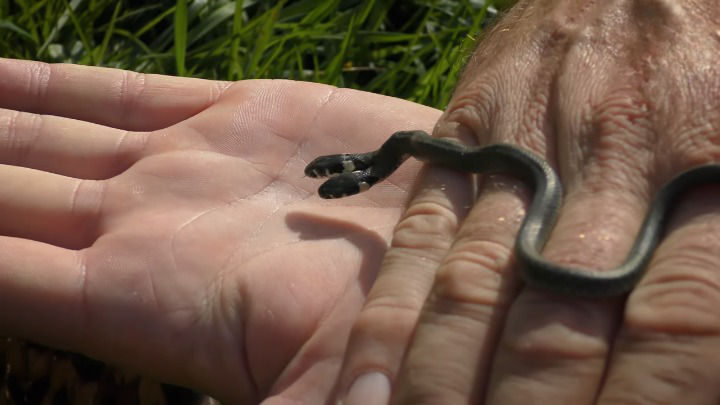 Video: